We are pleased to share here with you our expertise and ideas in the field of control and image acquisition for fluorescence microscopes. 
You will also find scientific publications that cite Inscoper in the Materials & Methods section. 
To make it even easier for you to use our solutions, we regularly publish tutorials on various tips and tricks. 
You are welcome to leave us your comments and share items you have liked.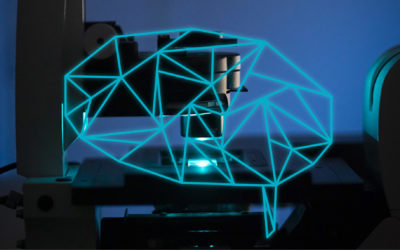 Fluorescence microscopy has been a genuinely disruptive innovation for examining live specimens. It has enabled the invention of numerous imaging techniques and methods for observing the behaviour of biological objects of interest in a way that mirrors their spatial...
read more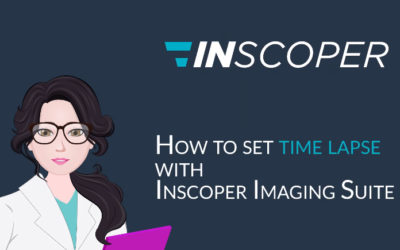 The procedure is as follows: Adjust the clarity of the image. Select a channel or add a new one. Determine the number of time points. Set an interval between each time point – >Total time will be calculated automatically. If other settings are not needed, disable...
read more
Need to get more in-depth information about INSCOPER's solutions?
Please sign up with your professional email address to have access to the Supported Device List, User Guide, Pricing.
Get access