We are pleased to share here with you our expertise and ideas in the field of control and image acquisition for fluorescence microscopes. 
You will also find scientific publications that cite Inscoper in the Materials & Methods section. 
To make it even easier for you to use our solutions, we regularly publish tutorials on various tips and tricks. 
You are welcome to leave us your comments and share items you have liked.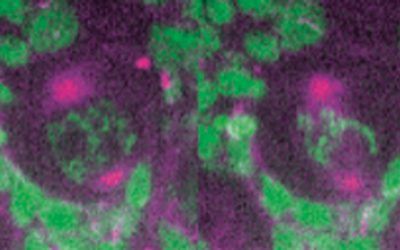 Vittoria Pirani, Mathieu Métivier, Emmanuel Gallaud, Alexandre Thomas, Siou Ku, Denis Chretien, Roberta Ettari, Regis Giet, Lorenzo Corsi, Christelle Benaud Journal of Cell Science (2020) 133, jcs239244. (10.1242/jcs.239244) Time lapse of a dividing neuroblast in...
read more