Expert articles & tutorials
We are pleased to share here with you our expertise and ideas in the field of control and image acquisition for fluorescence microscopes. 
You will also find scientific publications that cite Inscoper in the Materials & Methods section. 
To make it even easier for you to use our solutions, we regularly publish tutorials on various tips and tricks. 
You are welcome to leave us your comments and share items you have liked.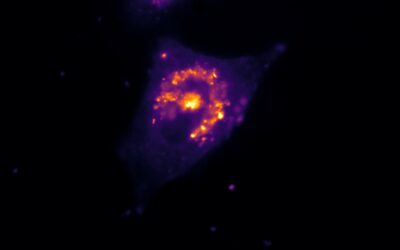 Fluorescence Recovery After Photobleaching (FRAP) is nowadays considered as the mode widely used method to monitor protein and organelle dynamics. This application note introduces the use of the Inscoper scanFRAP solution to explore the cinetic of endoplasmic...
read more