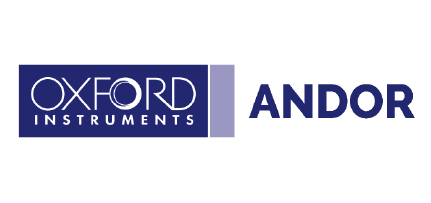 Andor Technology
Andor Technology are global leaders in the development and manufacture of high performance sCMOS, EMCCD and CCD scientific imaging cameras, microscopy systems and components and spectrographs for academic, industrial and government applications.
Andor Technology continue to innovate with ground-breaking products, working closely to support the needs of some of the world's leading research groups to help improve the world in which we live.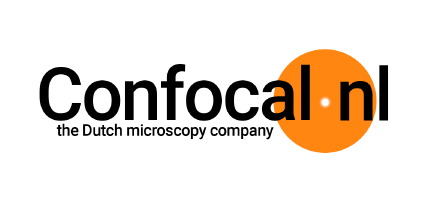 Confocal.nl
Confocal.nl improves users' imaging experience!
Confocal.nl is a fast-growing and dynamic international company with a mission to improve the microscopy experience of researchers. The company wants to help researchers make breakthrough discoveries by offering them clever designed and user-friendly imaging solutions. Confocal.nl caters to the needs of scientists and microscopists, by developing solutions for long-term live-cell imaging.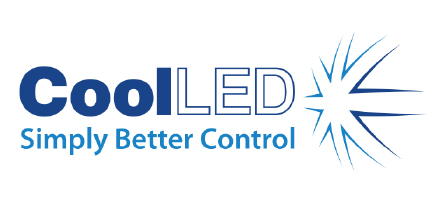 CoolLED
CoolLED leads the way in offering high-performance LED Illumination Systems for fluorescence microscopy and transmitted illumination, with world-renowned support.
Since introducing the first commercially available LED Illumination System in 2006, CoolLED now offers a range of powerful, multi-channel products to suit every requirement – from capturing ultra-fast events with industry-leading <7 µs triggering, to everyday fluorescence and ratiometric calcium imaging.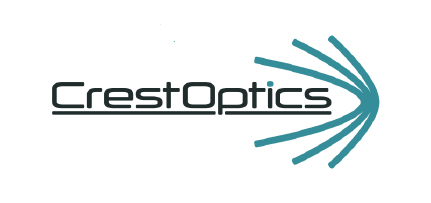 CrestOptics
CrestOptics is a leading Company in the development and manufacturing of advanced systems for Fluorescence Microscopy and Diagnostic applications.
Development and manufacturing of spinning disk confocal systems tailored to researchers' need is a core skill of the company.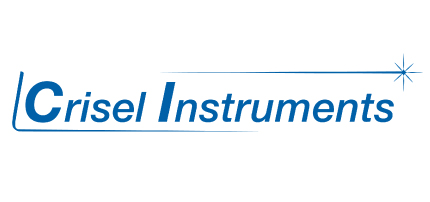 Crisel Instruments
Crisel Instruments is a system integration and distribution company, providing system design, installation, training and tech support thanks to a team of experts in both Life Science and Physical Science applications.
Crisel Instruments is a leading and growing company in Italy, with a focus on widefield and confocal fluorescence microscopy, STED super-resolution, high-content screening and automation, FLIM, patch-clamp electrophysiology, ion imaging, optogenetics, optics, photonics and spectroscopy.
Exclusive distributor of INSCOPER in Italy.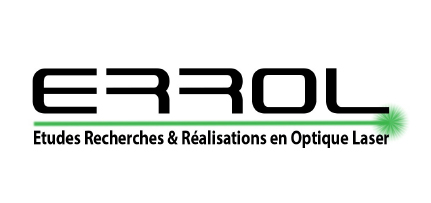 Errol Laser
Expert in the integration of laser in scientific instrumentation covering multiple application fields, biology, military, scientific.
Design and production of opto-mechanical prototypes with control electronics.
Delivery of the production file with 3D modelling, manufacturing drawings, assembly instructions.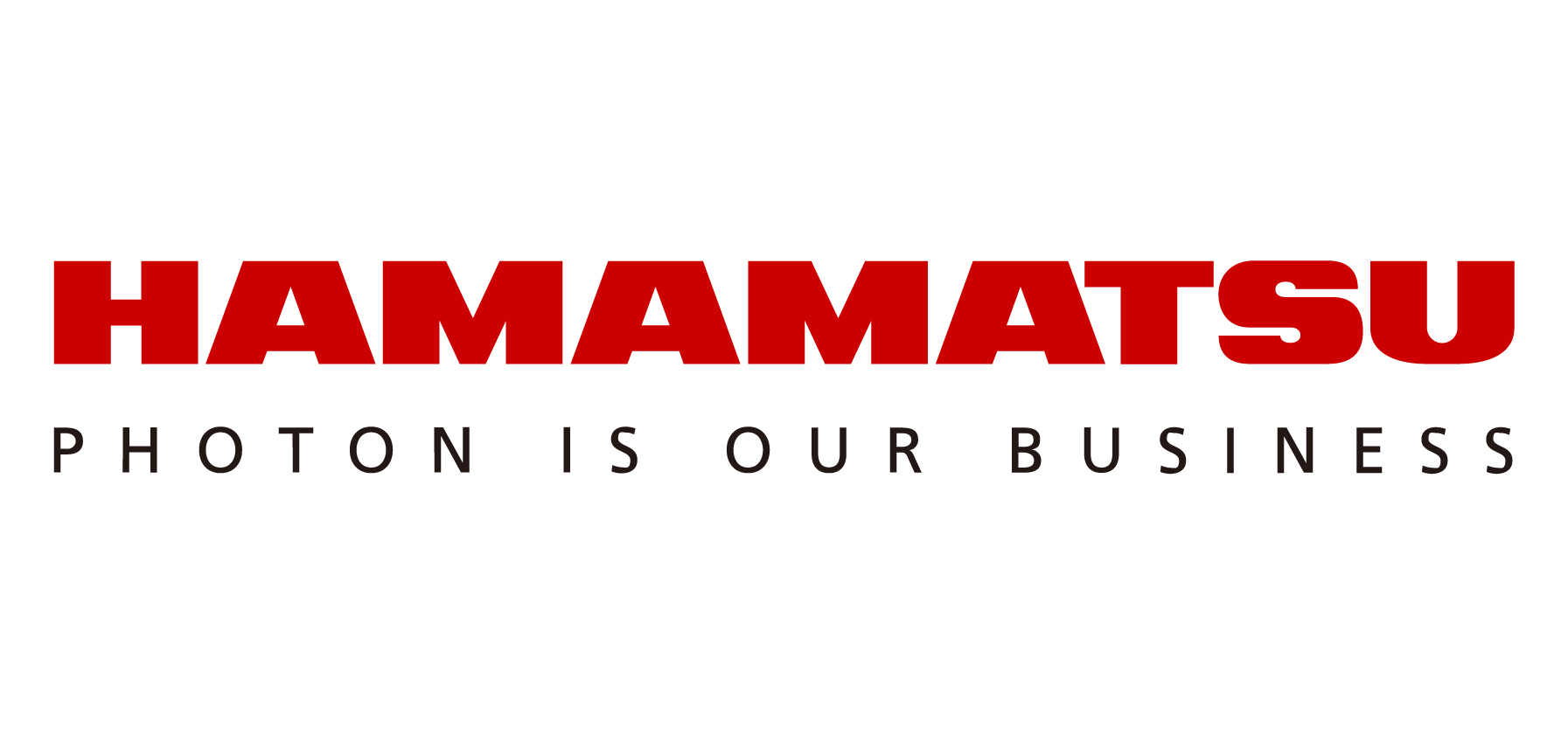 Hamamatsu Photonics
Hamamatsu Photonics is a Japanese company, one of the biggest microscopy manufacturers.
Hamamatsu is a leading provider of devices for the generation and measurement of visible, infrared, and ultraviolet light such as photomultipliers, photodiodes, infrared detectors, image sensors, scientific cameras and light sources. All these devices are used for scientific, technical, and medical purposes.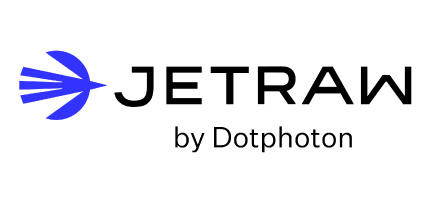 JETRAW by Dotphoton
Jetraw is a high-performance file format agnostic compression software tailored for microscopy, high-throughput screening and histopathology. It achieves 8:1 compression at a high speed of 200MB/s/core, preserving raw quality and easily integrated into existing workflow.
Jetraw is compatible with most image acquisition systems, visualisation and processing software. Jetraw preserves the original file format, facilitating data interoperability. It is developed by award-winning company Dotphoton.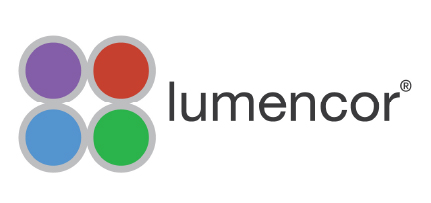 Lumencor
Lumencor manufactures solid-state illuminators, optical subsystems and whole instruments for life and materials sciences.
End users and OEMs alike come to Lumencor for bright, stable, spectrally pure, reproducible, long-lived lighting as well as the instruments in which they are employed. Turnkey and customized solutions are available upon request.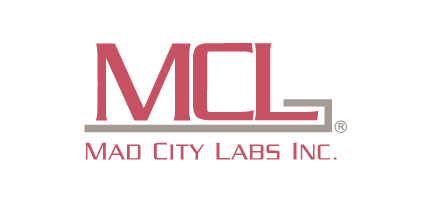 MAD CITY LABS
Mad City Labs designs and manufactures piezo nanopositioners, micropositioners, atomic force microscopes, and single molecule microscopes. Our nanopositioners incorporate proprietary PicoQ® sensors yielding low noise, high stability performance.
Mad City Labs offers innovative instrumentation for the micro- to pico-scale to leading industrial partners and researchers. Applications for our products include single molecule microscopy, force spectroscopy and microscopy, quantum sensing and materials research.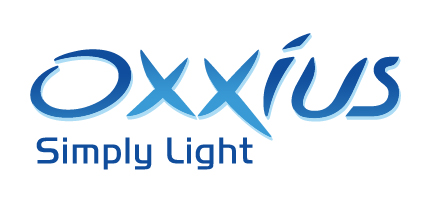 OXXIUS
Oxxius develops and manufactures DPSS and laser diode modules in the ultraviolet, visible and NIR wavelength ranges. The LCX series of DPSS lasers and the LBX series of laser diode modules provide exceptional optical performances in an ultra-compact design which can be easily integrated into various instruments for life science, measurement and manufacturing markets.
Oxxius also develops Wavelength combiners. The L6Cc and L4Cc are the most compact and flexible all-in -on multicolor laser sources.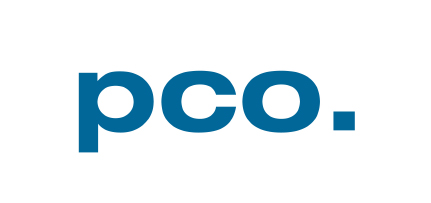 PCO AG
PCO AG was founded in 1987 with the aim of developing and producing special camera systems, mainly for measurement purposes. The product range includes devices with very short exposure times up to 3 ns, as well as systems with long exposure times and extreme light sensitivity.
PCO supplies cameras for demanding industrial use, systems for scientific laboratories, and individual tailor-made solutions. Strict quality controls and a high quality standard ensure reliably functioning cameras.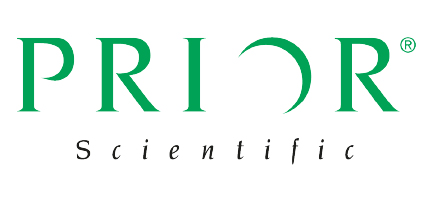 Prior
Prior Scientific is a world leader in developing and manufacturing precision components and complete microscope systems. Key product lines include high precision motorized microscope stages, robotic slide and well plate loaders, Queensgate© nanopositioning stages, automated focusing devices, and motorized illumination accessories.
Prior works closely with several scientific equipment manufacturers and has an extensive range of automation options for a number of world-renowned microscope brands.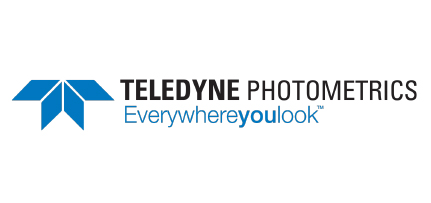 Teledyne Photometrics
Teledyne Photometrics designs and manufactures high performance scientific CMOS, CCD and EMCCD cameras for demanding, quantitative bio-research.
The original architect of both the first scientific-grade EMCCD and the first back-illuminated sCMOS camera, Teledyne Photometrics continues to lead the industry with the new Kinetix sCMOS which redefines scientific CMOS performance capability with an unmatched combination of speed, sensitivity, and field of view.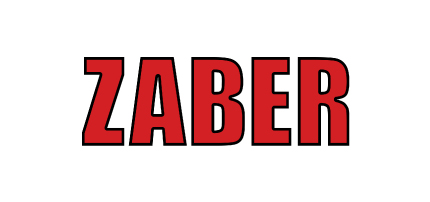 ZABER
Zaber Technologies' MVR modular automated microscope platform delivers industry standard image quality in a compact instrument that will save you time, incubator and bench space. High speed and high repeatability linear motor ZY and Z stages yield exceptional throughput.