Automation  &  image  acquisition  solution

for Fluorescence Microscopy
INSCOPER is more than just another piece of acquisition software for microscopes
It's quite simply a better way to record live cells
In choosing to use INSCOPER, research teams and core facilities have microscopes that are more efficient and easier to handle. They get more images from their specimens and spend less time adjusting their microscope. Here's how Inscoper makes it happen.
Specimen prepared slide: the bovine pulmonary artery endothelial cells (BPAEC) labeled with MitoTracker® Red CMXRos for mitochondria, and then fixed, permeabilized, and stained with Alexa Fluor® 488 phalloidin for F-actin and DAPI for nuclei.
A completely new approach
to acquire images in fluorescence microscopy

Combined manipulations
The Inscoper user interface is natively designed so that all microscopy manipulations (SPIM, FRAP, high-content screening, etc.) can be combined with each other and with all time and space dimensions (XYZT, Θ).
The imaging software simply adjusts to limits imposed by biology and photonics!

Temporal resolution x3
Many users believe that image acquisition speed is determined by the camera's framerate and the response time of slow-running third-party devices. In fact, latency generated by imaging software is by far the predominant factor slowing acquisition.
The core of Inscoper technology eliminates any software latency, thus tripling the acquisition framerate. When examining live specimens, temporal resolution is unquestionably just as important as spatial resolution.

100% third-party devices
Inscoper Imaging Software is compatible with motorized microscopes produced by the top four manufacturers (Leica, Nikon, Olympus and Zeiss), and with all third-party devices and add-ons used with these microscopes: cameras, light sources, optical modules, microfluidic devices, etc.
Even home-made equipment can be integrated if its communication protocol is documented to a minimum level.

Repeatable acquisitions
With the Inscoper control technique, the camera and all third-party devices for the microscope are triggered.
All command signals are synchronized, ensuring full stability of acquisitions over time (no jitter) and total repeatability between sessions.

User-centered design
The Inscoper user interface is designed to resemble a mobile app or modern website. It is visually attractive and provides a reassuring user journey with no drop-down menus or windows to organize.
Users can, therefore, focus all their energy on the complexity and uncertainties relating to their biological specimens.
I found that the Inscoper team is a real expert with knowhows in direct control of hardware and providing customized software interface. We saved a lot of time and started the core experiments that we designed.
If your project is not the instrumentation, Inscoper could be the quickest and high-quality solution.
Jongwook Kim
Condensed Matter Physics Lab. (LPMC), Ecole Polytechnique, FRANCE
The Inscoper technology has become an essential part of our image collection workflow. The Inscoper controlled automated microscope operates more than 5x faster. This allows us to generate training data for deep learning-based analysis much more efficiently and allows us to perform dynamic single cell measurements with much deeper sampling than otherwise possible.
Michael Halter
National Institute for Standards and Technology (NIST),
Cell Systems Science Group, Gaithersburg, Maryland, USA
Good solution to upgrade a system. Software is user friendly, very flexible. Inscoper staff is attentive to the user's needs.
Carine Alcon
MRI-PHIV La Gaillarde, Institute for Plant Sciences of Montpellier, FRANCE
With the Inscoper solution, benefits come from the speed of acquisition. In a more global view, if we have to change the computer, the reinstallation will be easy compare to other solutions.
Simple to install, quick to learn, fast acquisition, reactive after sale service.
Thomas Guilbert
IR2 – INSERM, Institut Cochin, FRANCE
I obtained the best of my custom-built microscope, without spending years developing a home-made interface, I am totally satisfied with the Inscoper solution. A great plus is quick and efficient support.
The main benefit of Inscoper is to create a custom microscope assembling different parts (Coolled, Zeiss body, Hamamatsu) collected/bought independently and obtain a turnkey solution easily usable by different persons with different backgrounds (not necessary microscopists).
Aurélie Dupont
Optique et Imageries, Laboratoire Interdisciplinaire de Physique, Grenoble, FRANCE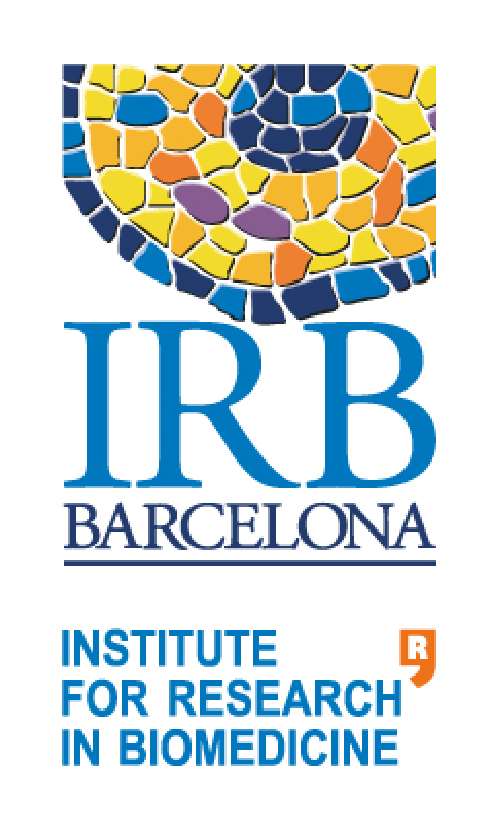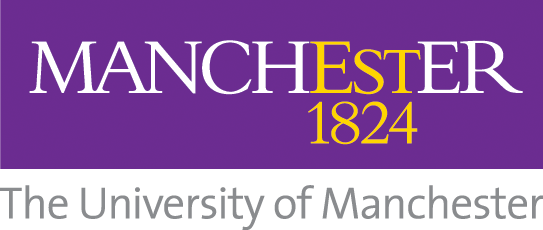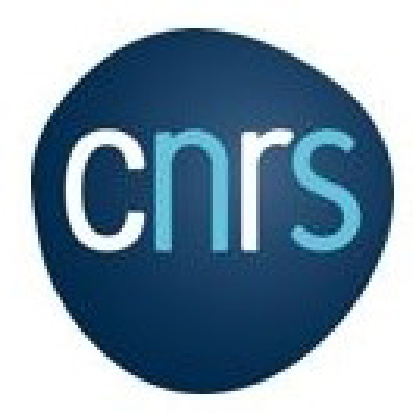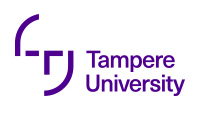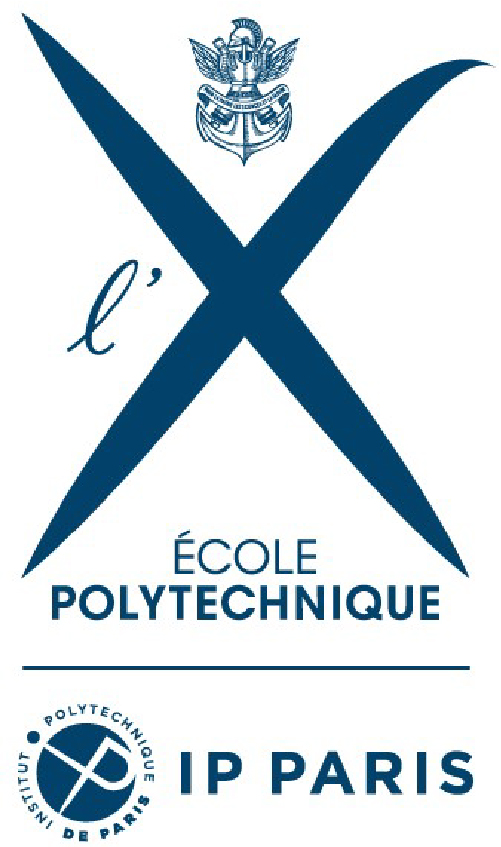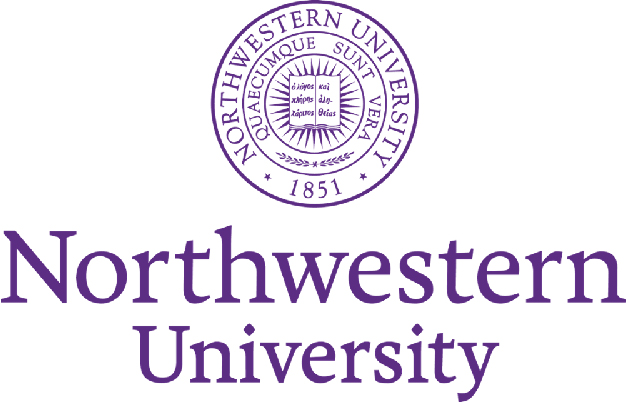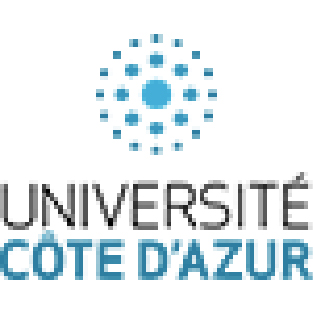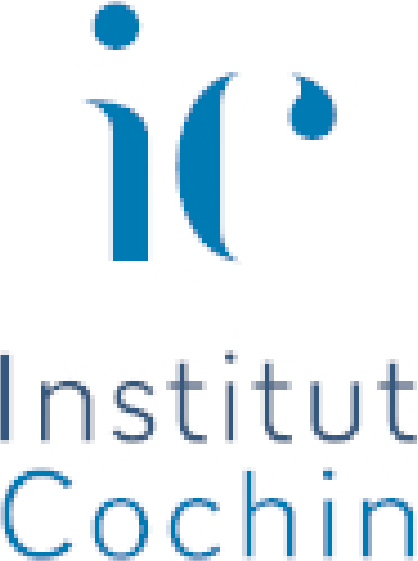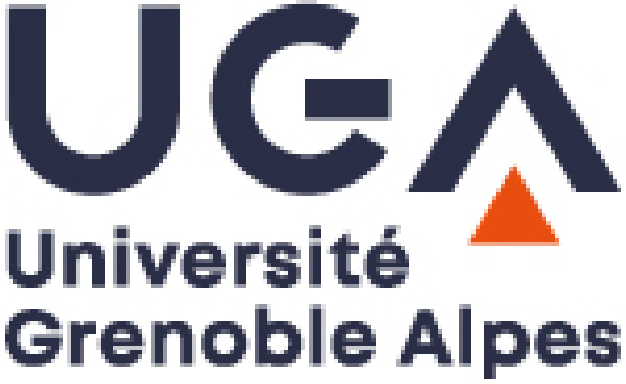 Operating microscopes is our business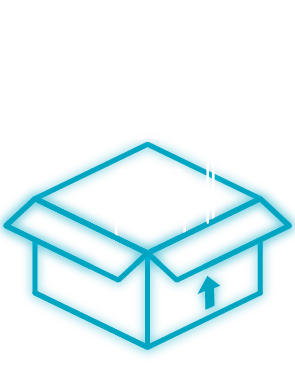 New System Setup
Installation
Are your technical or financial requirements currently unmet by commercial systems?
Are you seeking to assemble a microscope for specific manipulations or with specific third-party devices, maximize performance and ergonomics, or ensure upgradability?
We will install your microscopy system on your premises and assume responsibility for it meeting functional requirements.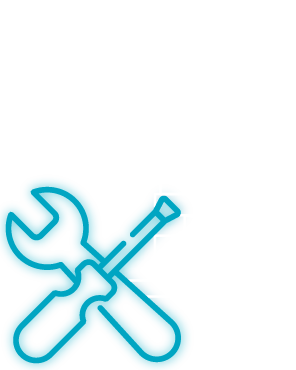 existing System
Retrofit
Is your current microscopy system becoming outdated, but most of its equipment still works very well?
Has your network administrator asked you to migrate to Windows 10 and you realize that this will have a negative impact?
Inscoper will breathe new life into your outdated microscopes, making them even more efficient and user-friendly than when they were brand-new.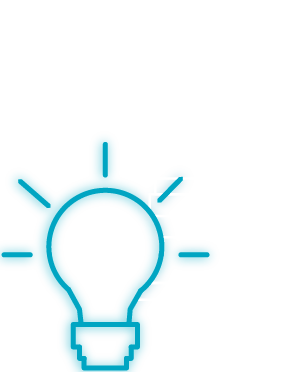 home-built System
Industrialization
Have you developed a new microscopy manipulation or technique that you wish to apply in platform mode or share with other research teams?
With the Inscoper imaging software, it is very easy to roll out a home-made system on an industrial scale and make it universally accessible.

Get as much

use and value as possible
After-sales support
Our approach at INSCOPER is to treat microscopy systems as living organisms. We resolve any issues that users may encounter, while also developing any necessary upgrades when a new team starts working on a system, a new third-party device needs integrating, or the operating system needs updating.
Our support engineers handle work requests by telephone and TeamViewer. Our existing customers are accustomed to rapid response times.