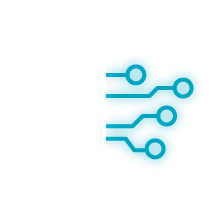 System description & applications
The system is a shared microscope used for different purposes: quantitative FRET imaging at the cell scale, fluorescence imaging over large scales, or fast imaging of micro-organisms.
Different methods are used depending on the project. The Inscoper software role for this system is to make the microscope simply usable at its best for different purposes: alternating excitation schemes, fast imaging with hardware cropping, tiling over mm.
Depending on the project different other options are used: time-lapse, channel control, z-stack, multi-position.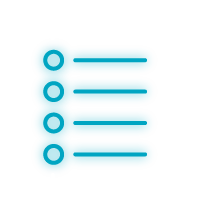 Microscope Zeiss Axiovert 200M

Light source CoolLED pE4000

2x Camera Hamamatsu Orca Flash 4 v3

Stage Marzhauser with Tango controller