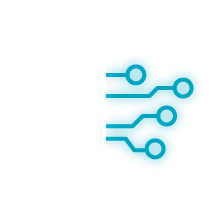 System description & applications
The research team measures photoluminescence spectra of dynamically moving single nanophosphors and their assemblies, from which they study the orientation and rotational behavior of various nano- and bio-systems.
The laser scanning confocal fluorescence microscope is connected with excitation lasers, piezostage, two types of detectors (spectrometer & APD), and multiple dynamic optomechanical units synchronized all together by INSCOPER. The INSCOPER software has saved a considerable amount of time, which allowed the researchers to start the basic experiments they designed.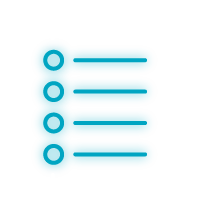 Oxxius LBX-395 laser,

Thorlabs KBD101 rotating mount,
Physik Instrumente E-727 piezo-stage,
Princeton Instruments IsoPlan – SCT-320 spectrometer,
Princeton Instruments PIXIS camera,
Thorlabs APD440 photodetector.