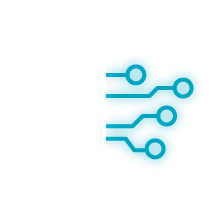 System description & applications
This microscope is used for multi-dimensional image acquisition of fluorescently‐tagged proteins to follow the dynamics of cellular structures. Samples are imaged in high content screening conditions with three dimensions and three channels for each sample.
Researchers are now able to obtain four times more images of ascidian embryos compared to the same microscopy system equipped with a conventional acquisition software.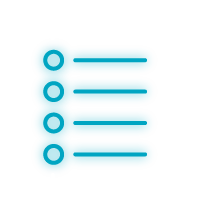 Motorized Leica DMi8 inverted :

3 objectives (5x/0,12 N PLAN, 20x/0.40 HCX PL Fluotar, 10x/0.32 HC PL Fluotar)

Illumination: EL6000 HXP120 100W

Reflector :

RHOD LP excitation 540/45 nm, dichroic 580 nm, emission LP590 nm

YFP excitation 500/20 nm, dichroic 515 nm, emission 535/30 nm

CFP excitation 436/20 nm, dichroic 455 nm, emission 480/40 nm

Stage X, Y

Focus

Hamamatsu Orca Spark camera