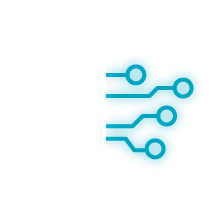 System description & applications
The SPIM (Selective Plane Illumination Microscope) is a microscope based on a light sheet excitation. It allows fast optical sectioning, in 3D and in depth for the living, it also offers multi-view acquisition possibilities.
Researchers use this system to observe a wide variety of living biological samples in 3D with quasi-isotropic spatial resolution and high temporal resolution.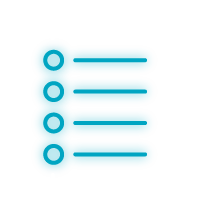 Stage X: PI C-863
Stage Y: PI C-863
Stage Z: PI C-863
Stage theta: PI C-863
Filter wheel: Lambda 10-B
Laser 488: Oxxius LBX-4C
Laser 532: Oxxius LBX-4C
Camera: CoolSnap HQ2